I am a Full Stack Developer with professional experience. And here, I aim to share my knowledge with you through articles and examples.
I do create the content related to the Technologies and the development activities and standards that I am most comfortable which include: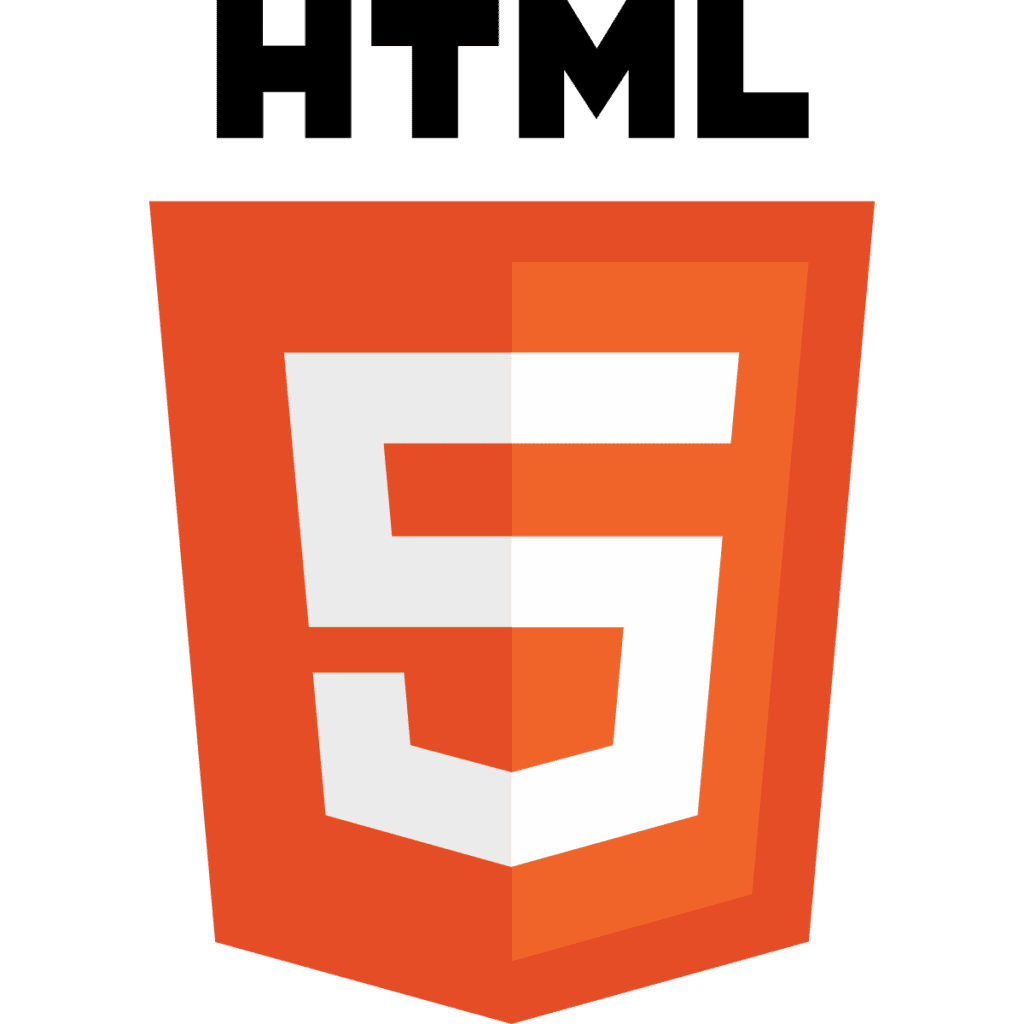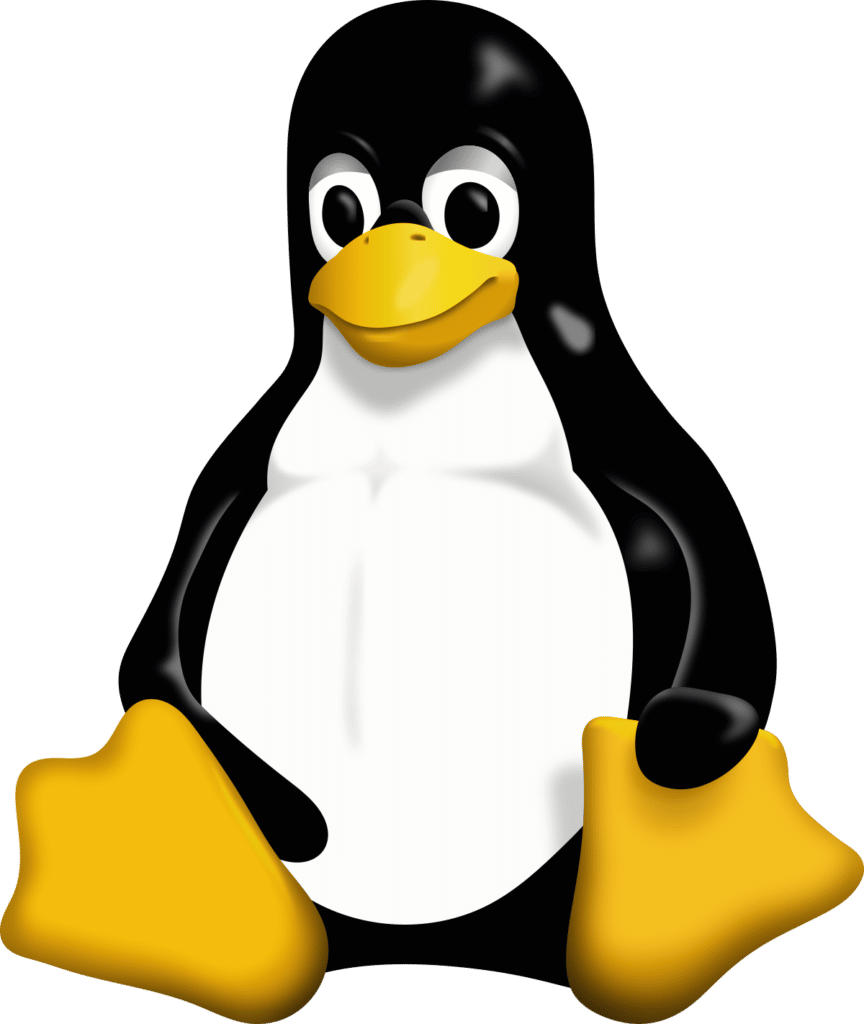 GET IN TOUCH
You can reach out to me for any Queries and Suggestions.